Personal, professional & proactive
It's the Coopers way
Sales
If you're looking to sell or buy a property, our dedicated sales team will help you every step of the way.
Lettings
Our experienced, friendly and committed lettings team are on hand if you're looking to rent or let a property.
Property Management
Our committed property management team have the experience and expertise to deal with issues that arise.
Industry Awards
We are delighted to have won a number of awards at industry events and hope to continue our success.
West London offices
Fitzrovia office
Featured Properties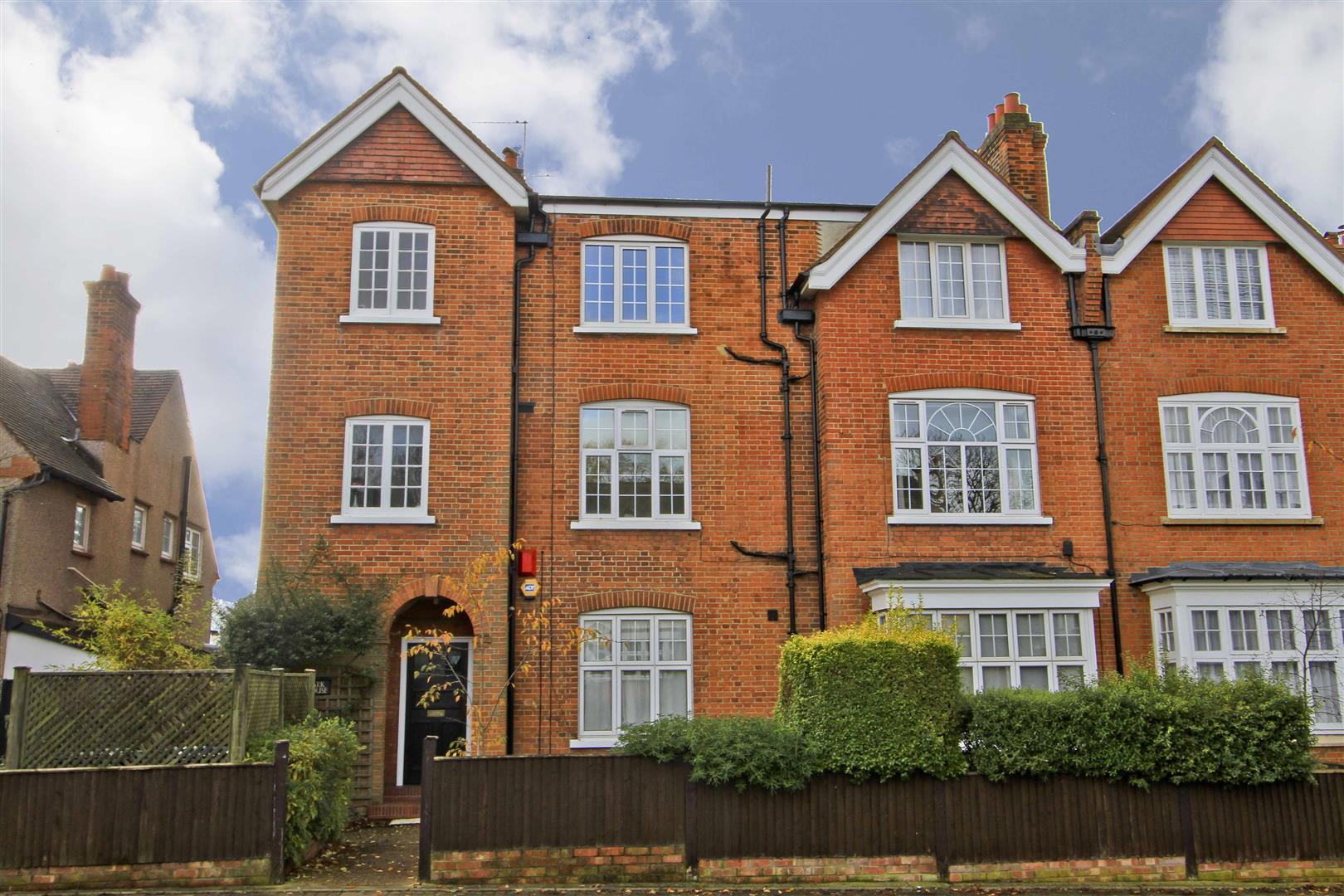 View full details
£545,000
Cecil Park, Pinner, HA5
View full details
£337,000
Pullman Court, West Drayton, UB7
View full details
£435,000
Lysander House, Josiah Drive, Ickenham, UB10
CoopersNews on Twitter
We'd love to hear from local people with an interest in our industry and a new opportunity Email jessica.munday@coo… https://t.co/sZjTyk5g3V
Request a valuation
If you'd like to know what your home might be worth, we'd love to offer you a free valuation. Simply register your interest using the enquiry form below and one of our staff will be in touch to introduce themselves.