Personable, Professional and Proactive
Successfully moving people since 1986
Sales
If you're looking to sell or buy a property, our dedicated sales team will help you every step of the way.
Lettings
Our experienced, friendly and committed lettings team are on hand if you're looking to rent or let a property.
Property Management
Our committed property management team have the experience and expertise to deal with issues that arise.
Industry Awards
We are delighted to have won a number of awards at industry events and hope to continue our success.
West London offices
Fitzrovia office
Featured Properties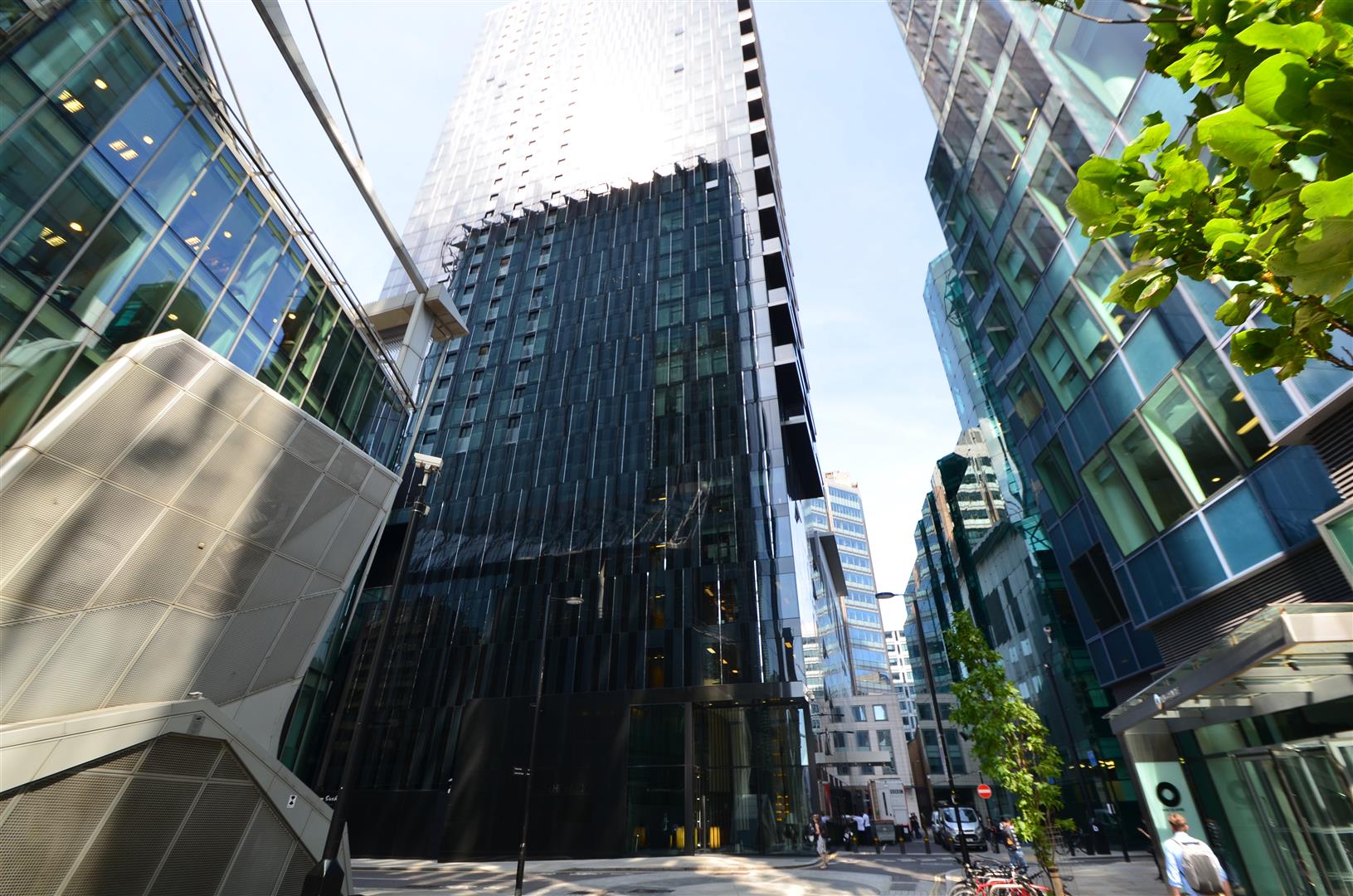 View full details
£50,000
Moor Lane, London
View full details
£96,250
Plot 18, Movia Apartments, Bakers Road, Uxbridge, UB8
View full details
£459,950
THE DICE, St Andrew's Park, Uxbridge, UB10
CoopersNews on Twitter
How have the property market and house prices changed in Hillingdon]? Get in touch with our team to find out more.… https://t.co/8RxGqr3En9
Blog: Why grey paint is always a good idea From refined pale silver to dramatic slate, grey is increasingly the ne… https://t.co/K5iENPMoPF
Joint property ownership:what you need to know about mortgages and legalities before buying a house with friends an… https://t.co/wLNqs7oXkO
Request a valuation appointment
Fill out the form below and one of our team will be in touch to arrange your valuation